We have extensive experience in all phases of design.

We bring together the clients needs and desires with site specific requirements by
relying on our team's extensive knowledge in the creative & design worlds.

We are comfortable working with Architects of Record and
local consultants to make the project come together.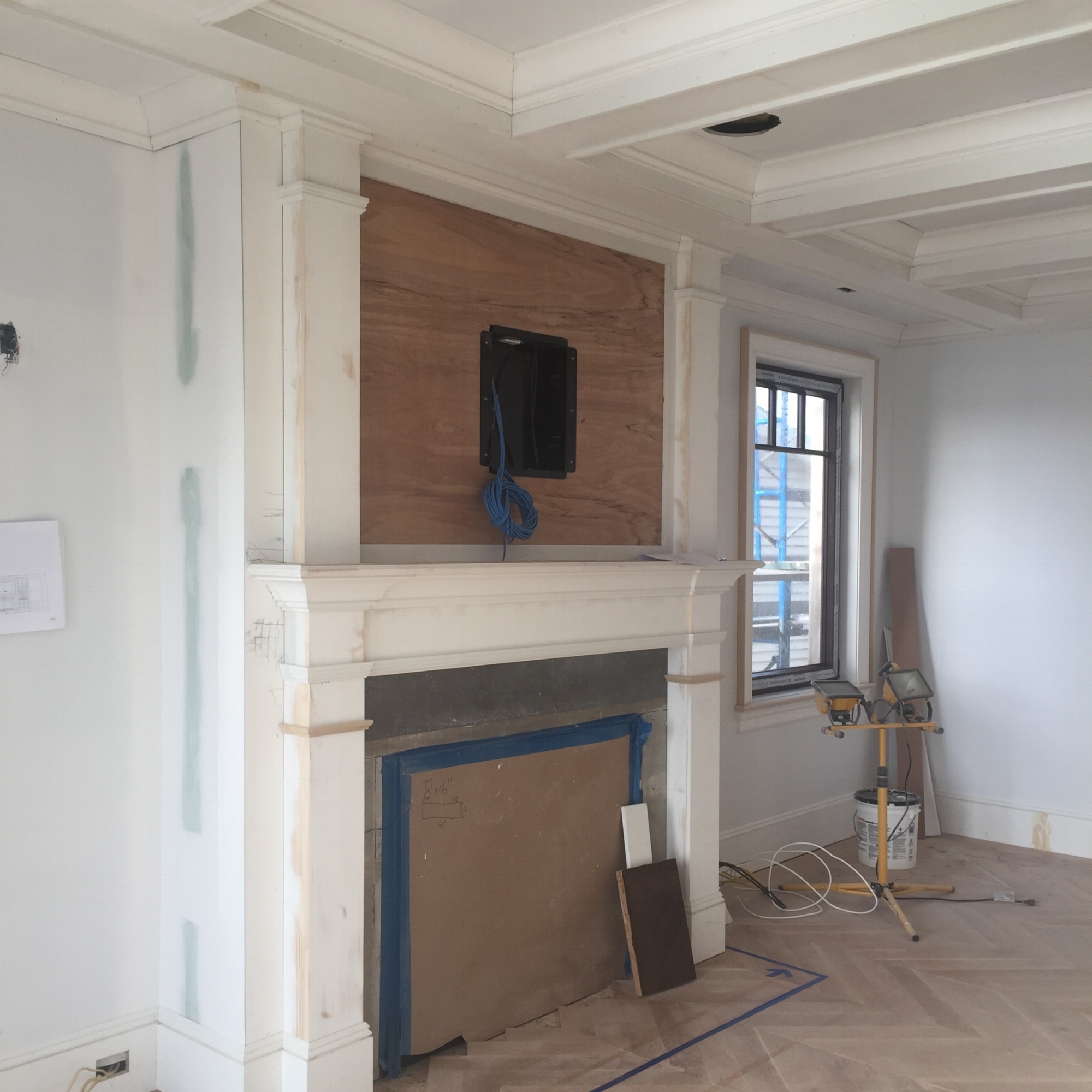 INTERIOR ARCHITECTURE
PROJECT MANAGEMENT
INTERIOR DESIGN & DECORATION
CUSTOM FURNITURE DESIGN
SPECIFICATION & PURCHASING
ART CONSULTING
FINE ART PROCUREMENT
INSTALLATION
JP Morgan Chase
Rose Properties
JMC Holdings
Fields Development
Clipper Equity
Corcoran
Core
& Other Private Clientele
Our Design Team is eager to hear from you. You can reach us directly at the email & phone numbers below:
hello@andmasters.com
NYC 917.780.2482 SRQ 941.706.3300
Follow Us on Social Media