Our approach is simple. We listen.
Great design derives and benefits from collaboration. This is our core belief and
why our clients come first. Our name reflects this philosophy.
Our experience in architecture, interior design & fine art allows us
to create unique, comfortable spaces for each client.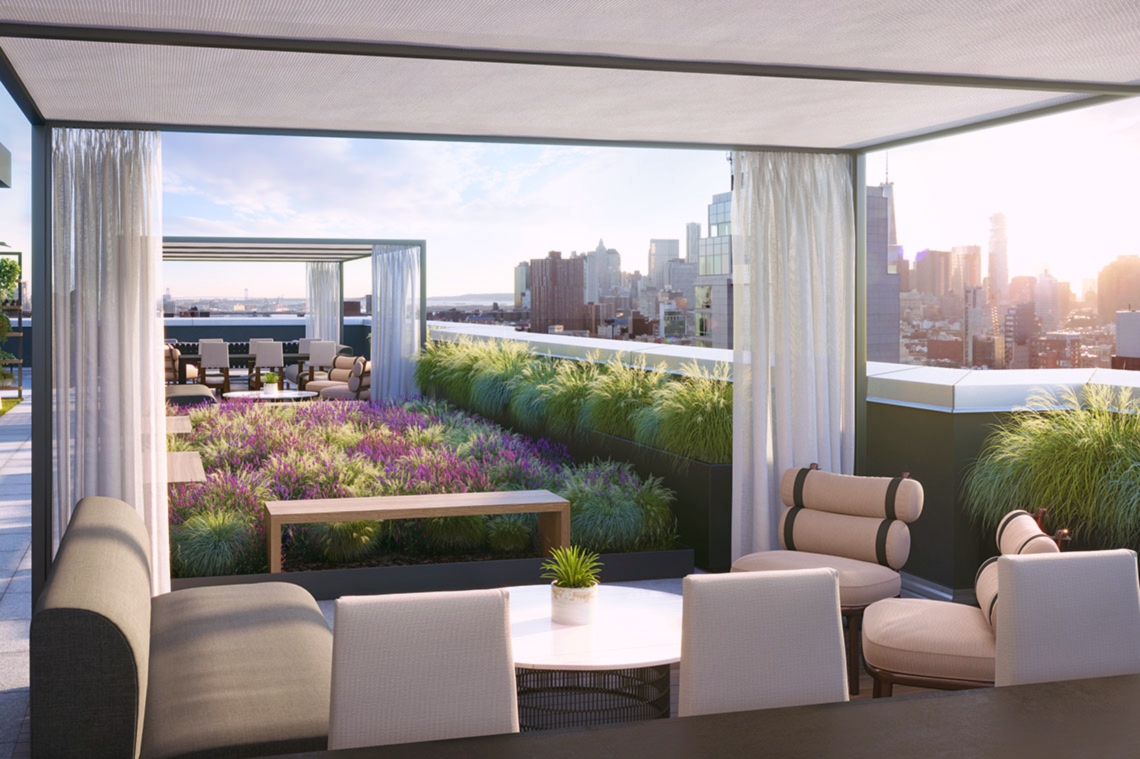 With offices in NYC & Sarasota, we have our finger on the pulse of what is best for either a busy city lifestyle or a smaller laid-back community.
We are well versed in high-end single family residences as well as condominium and multi-family markets. Our concept portfolio also includes retail, hospitality & cultural projects.
Fine Art is the final touch in any project and we are capable in consulting and procurement for all scales and budgets.
JP Morgan Chase
Rose Properties
JMC Holdings
Fields Development
Clipper Equity
Corcoran
Core
& Other Private Clientele
Our Design Team is eager to hear from you.
You can reach us directly at the email & phone
numbers below:
hello@andmasters.com
NYC 917.780.2482 SRQ 941.706.3300
Follow Us on Social Media